Medical Assistance in Dying (MAID)
Helping Patients Navigate End-of-Life Options
Life is valuable. So, from your own rights and eligibility, to the safeguards put in place to protect you, there is a lot to consider when you face end-of-life decisions.
According to bill C-14, in order to receive Medical Assistance In Dying (MAID), there are requirements that a patient must meet and safeguards that a doctor or nurse practitioner must follow to legally provide MAID. 
In alignment with federal MAID legislation and to complement regional MAID models in each LHIN, Assistance Services Group's (ASG) MAID Care Coordination Service supports patients, their families, caregivers and clinicians through challenging end-of-life decisions. Our team of registered nurses and nurse practitioners are available 24/7 to answer questions, connect referrals to willing clinicians and to provide the information needed to make the right choice.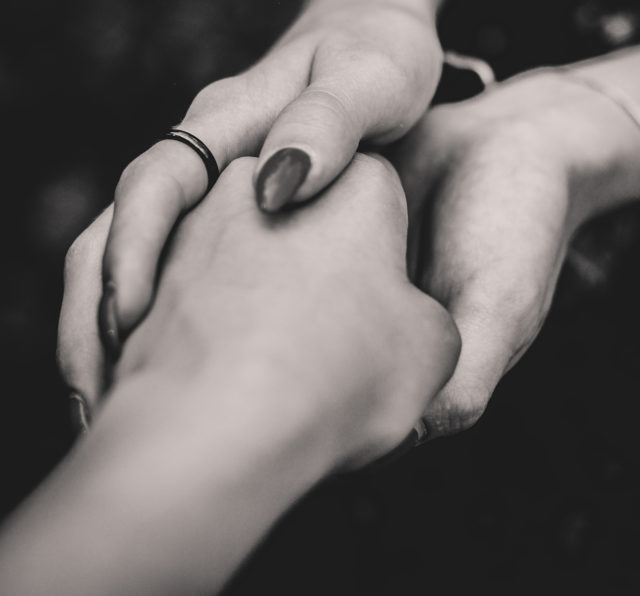 Service Features
Providing information about MAID and other end-of-life care options.
Connecting patients seeking MAID with a willing physician or nurse practitioner.
Supporting physicians and nurse practitioners in making effective referrals in accordance with their health regulatory college policies.
Connecting willing physicians and nurse practitioners with a second assessor (as required by federal law) and/or a clinician who will perform MAID.
Connecting physicians, nurse practitioners or patients with pharmacists willing to dispense the required medications for MAID.