Careers
We're looking for people who put people first.
We are experts in "the moments that matter most." Our business is about supporting people, and our team is at the very heart of that. We believe that work should feel meaningful. It should be motivating and inspiring, offering the opportunity for growth and development. We offer our employees much more than a job; we offer rewarding careers that allow our team to make a positive impact.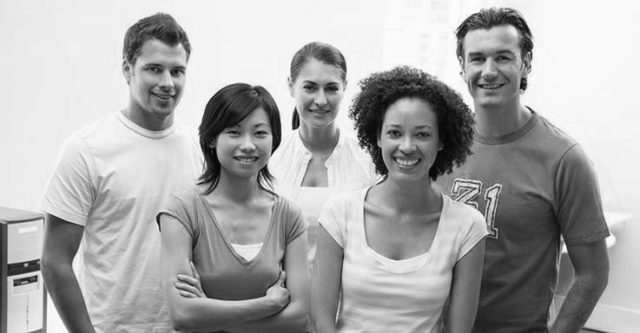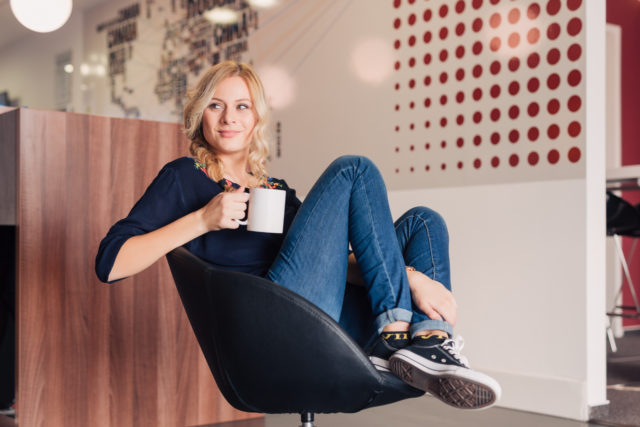 "I have lots of experience in call centres and the culture here is excellent; way beyond what I have had at other places where I have worked."
Sue
Customer Assistance Representative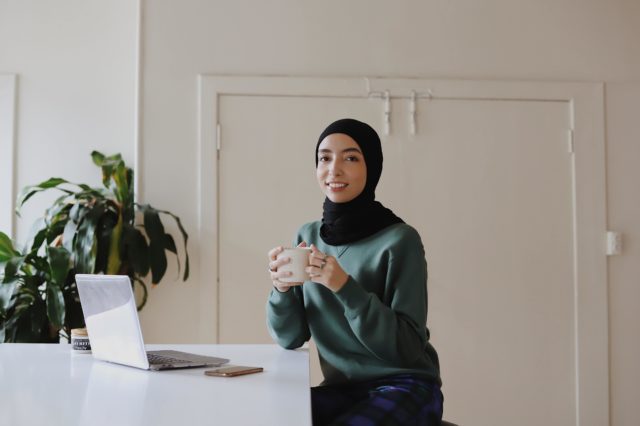 "I always get the help I need, and I feel I get good feedback for improving my performance. I am really happy in my job!"
Francoise
Registered Nurse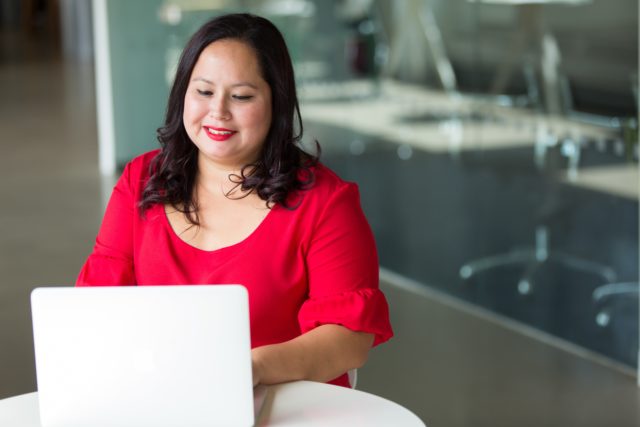 "The educators were excellent; it was a big group and I worried about that, but it was fine. I felt confident with the learning and coming into precepting I feel confident. There is one on one time if you need it, which is great."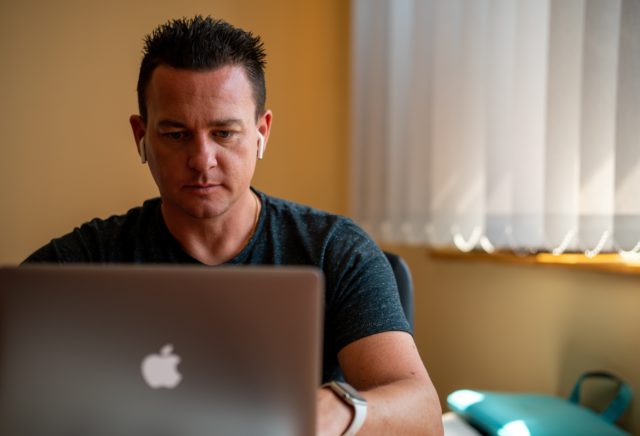 "We have resources that are clear and easy to use, and I know who to reach out to answer questions."
Rene
Customer Assistance Representative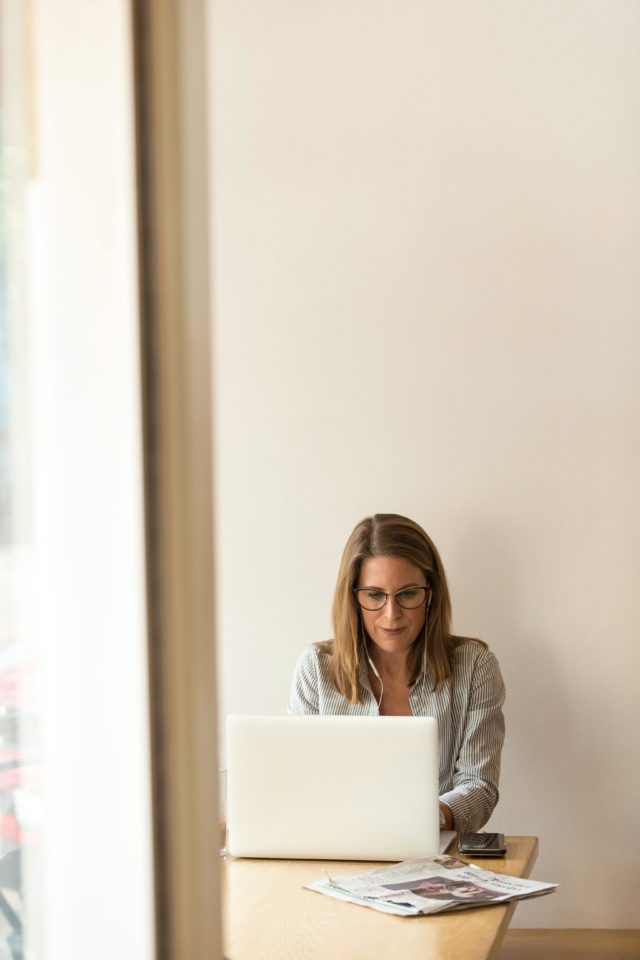 "I was worried at first as call centres can be hard on people, but this is such a welcoming environment; this is definitely the best call centre I have worked in."
ASG offers a comprehensive total compensation and benefits package to all eligible full-time and part-time employees. The program includes: • Group health and dental insurance • Work from home with technology suite supplied • Corporate training & development • Education and tuition reimbursement, to support employees as they move forward in their careers by giving them the opportunity to hone their skills • Rewards and recognition programs • Employee assistance plan • RRSP program with access to resources and tools to help employees plan their future • Complimentary Roadside Service membership • Employee discounts to take advantage of that are available to ASG employees
We understand that a growing career is a satisfying career. As an ASG employee, you will have access to our progressive training and development program, which features a variety of virtual courses to further develop your skills. Whether you're interested in improving your customer service skills, or putting yourself on the path to management, we can help you reach your goals.
Frequently Asked Questions
Start dates and locations are listed in each job posting. Click on the current opportunities, then the job title to apply. The recruiting process takes approximately five business days to complete. Our talent acquisition partners will review your application once you have completed the prescreening questionnaire and assigned assessments. We will reach out directly to you within two business days by email if you have successfully met all requirements. If you are invited to move forward, we will conduct a video interview using similar technology to what you will be using as an employee of ASG. We require a completed criminal background check (that is initiated and paid for by ASG), a virtual home office inspection (if applicable) and previous employment verification before extending an employment offer. Employment offers are made and accepted online.
Your offer of employment and other supporting documents will be issued electronically through our secured portal. You will have the opportunity to complete, review and submit everything electronically.
For specific work from home positions, you will be required to supply:
High-speed internet – Hard-wired to the computer we provide. Your broadband or DSL internet speed will be reviewed to ensure a minimum of 10 mbps download and 5 mbps upload to support the work you will be doing.
Telephone landline – You should have a basic local landline with no features (i.e. call waiting, call forwarding, voicemail or long-distance). Voiceover internet protocol (VoIP), satellite or cellular connections are not compatible with our set up.
Private, quiet office space – Your office space should have a locked door to minimize distractions while at work and be free of any virtual assistants such as Alexa or Siri.
A desk and chair that are ergonomically-suited for work.
You are responsible for internet and telephone costs. We encourage you to seek professional tax advice on how to take advantage of the offsets you can claim for all your work from home expenses.
We supply a secured, locked computer and telephone dial pad at no cost to you.
Detailed instructions on how to set up your equipment will be sent to you via email.
WORK FROM HOME:
You will complete your training from the comfort of your home office, in a virtual classroom with your new teammates. Training will be facilitated by a designated educator who will support you in a blended, fast-paced, online environment. Throughout this training, you will acquire the knowledge and skills necessary for success in your new role.
IN CENTRE (MONCTON, NB, LONDON OR NORTH BAY, ON):
You will complete your training onsite in our fully-equipped training facility, in a classroom with your new teammates. Training will be facilitated by a designated educator. Throughout training, you will acquire the knowledge and skills necessary for success in your new role.
Your performance during and after training will be evaluated (attendance, participation, completion of assigned modules and progression of knowledge/skills) to ensure success in your new role.
REGISTERED NURSE:
As a registered nurse, you will join the Healthcare Navigation team to provide crucial, just-in-time advice to help people become more confident in their ability to care for themselves and their loved ones. Our registered nurses answer a wide variety of calls every day ranging from severe and time-sensitive health questions, to basic medical inquiries. Ultimately, our team provides timely information and advice over many different touchpoints and our 24/7 service is there for the moments that matter most.

REGISTERED DIETITIAN:
As a registered dietitian, you will be joining a dynamic team in providing evidence-based nutritional information to callers of all ages. Our dietitians answer a wide variety of calls every day ranging from infant and child nutrition to chronic disease self-management, digestive disorders, and questions about food safety and food labelling. They also cover topics on the nutrient content of food, nutrient and medication interactions, healthy eating on a budget and more. Registered dietitians can also refer callers to community programs and/or services. Our team of registered dietitians helps support healthy living by empowering their callers to embrace food, to understand it, and to enjoy it!

INTAKE NAVIGATOR:
As an intake navigator, you will be joining a team actively involved in one of the most diverse and dynamic experiences that can be found in the call centre environment. Whether you are prioritizing how quickly a caller gets to a nurse, finding healthcare services for a caller in their home, scheduling appointments for a caller to speak to a lawyer or recording the reason that someone is absent for work, there is a wide variety of calls to handle.

CUSTOMER ASSISTANCE (ROADSIDE):
When a member's vehicle has a mechanical breakdown, members may call roadside assistance for help. Our roadside customer assistance representatives facilitate the call for help between our callers and the towing facilities who come to their aid. Some examples of the call types you may receive include arranging for a battery boost, changing a flat tire, towing a vehicle that has experienced a breakdown while travelling or has been involved in an accident.

CUSTOMER ASSISTANCE / EXPERIENCE:
You will support our automotive clients' customers in helping them find the answers or solutions to their questions (from a recall or warranty information, dealer issues and financial inquiries).
Each business unit hosts an online resource knowledge bank to guide you. You will also have a team ready to support you through secured chat, telephone, or email.
We supply the computer, telephone dial-pad and headset; all you need to supply is a high-speed internet connection, a feature-free phone line (analog) and a private office space. We provide paid training from the comfort of your home using the latest instructional technology. Team members are always connected, from training to career development and on-the-job coaching – you are part of our virtual community.
Still have questions?
Email us at ASG.Career@sykes.com Phone: 877-671-8356