Automotive
It's cold,
She's alone,
and her car won't start.
With Assistance Services Group, help is already on the way.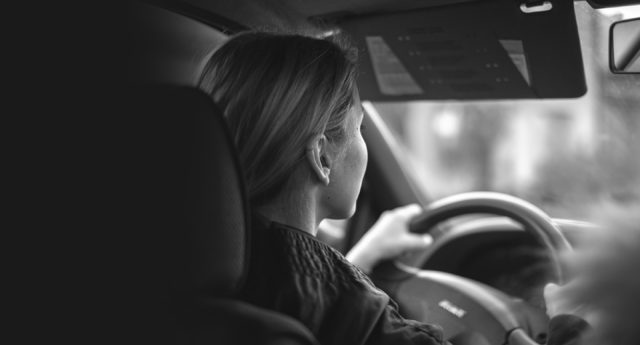 Automotive Services Overview
It takes more than a nationwide network of dispatchers and towers. It takes 60+ years of experience in providing best-in-class roadside assistance when every moment matters. Backed by continual vehicle training directly from auto manufacturers, Assistance Services Group (ASG) strives to maximize vehicle owner satisfaction while truly helping our partners in their efforts to reduce costs, strengthen loyalty, and increase vehicle sales. By building long-term service strategies with our partners, ASG has become the provider of roadside assistance for over 64% of all new vehicles sold in Canada. And our experience in providing private-labelled programs such as post-warranty roadside assistance, dealer inspection, and finance and insurance-related services is unmatched.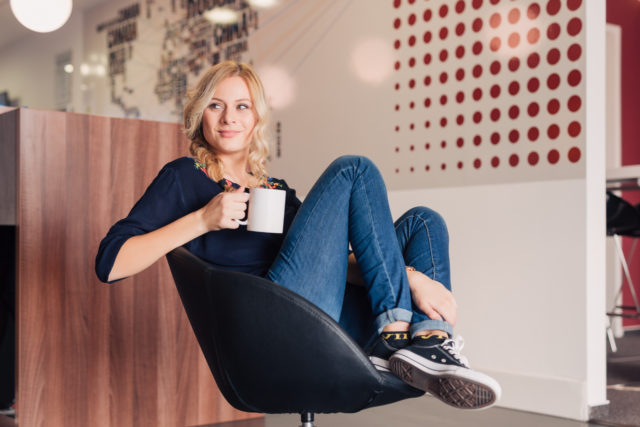 We're looking for people who put people first
Are you an experienced customer service professional looking to make a difference and do something different? See what ASG has to offer.
Are you a towing company that wants to join our roadside assistance network? Visit our application form.
Apply Now