Insurance
Our policy is
to improve yours.
Assistance Services Group's insurance solutions maximize coverage for moments that matter.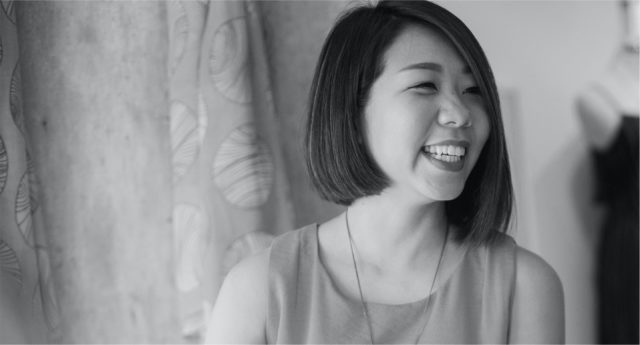 Insurance Services Overview
For over 50 years, Assistance Services Group (ASG) has been providing innovative solutions for the Canadian insurance industry. Whether we're delivering warranty enhancements such as accident event management or product differentiators such as identity theft services, ASG supports customer retention and growth strategies for some of Canada's largest insurers. Many of our services have been developed in close collaboration with industry partners, and we are committed to innovating this industry for years to come.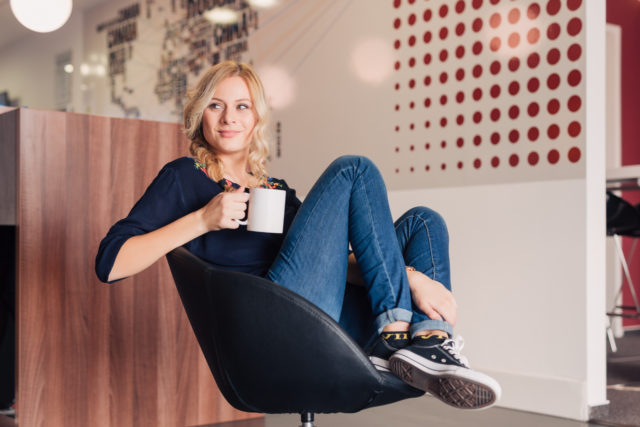 We're looking for people who put people first
Are you an experienced customer service professional looking to make a difference and do something different? See what ASG has to offer.