Legal
Having the law on your
side is easier with
a lawyer at your side.
Assistance Services Group legal assistance provides clarity and confidence 24/7.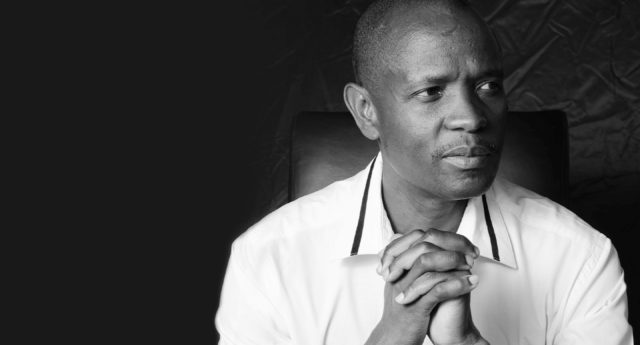 Legal Services Overview
Everyone faces legal questions from time to time. These issues are often stressful and confusing, especially if you don't know where to turn for answers. Legal assistance services from Assistance Services Group (ASG) provides timely, cost-effective access to experienced lawyers who can guide members through most major aspects of law. The core plan offers bilingual, telephone-based legal advice 24/7. Additionally, plan members can access a national network of lawyers for face-to-face consultations at preferred rates. Trustworthy assistance and peace of mind are just a phone call away.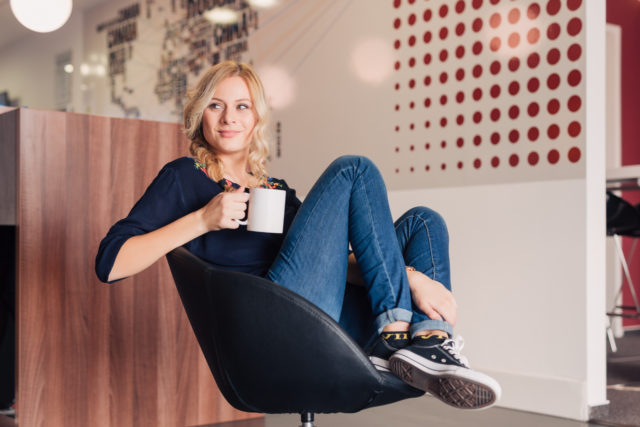 We're looking for people who put people first
Are you an experienced automotive professional looking to make a difference and do something different? See what ASG has to offer.