Healthcare
3:48 am.
Her temperature is still rising.

Who do you call?
Assistance Services Group brings unmatched experience to health-care services 24/7.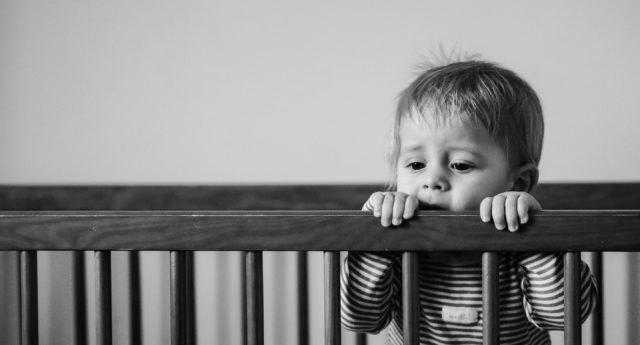 Healthcare Services Overview
Assistance Services Group (ASG) has been providing clinical telehealth solutions since 1997. Today we are Canada's premier multilingual telehealth provider, offering scalable, flexible, streamlined and multi-channel services. ASG integrates the latest technologies with best practices in evidence-based clinical practice and customer relationship management to deliver improved outcomes for all stakeholders in the moments that matter.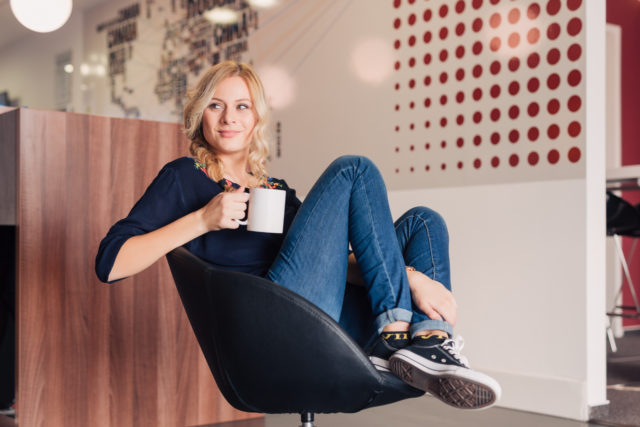 We're looking for people who put people first
Are you an experienced healthcare professional looking to make a difference and do something different? See what ASG has to offer.