Have the law on your side.
Your customers and employees sometimes face difficult legal questions. Whether it's a small claims issue, bankruptcy, or criminal investigation, they need a source of reliable assistance when legal questions arise to help them navigate these stressful and often confusing moments.
Assistance Services Group's (ASG) Legal Assistance program delivers timely and cost-effective access to experienced lawyers who can guide them through legal issues related to family, criminal, property, and civil law. With that, we deliver the peace of mind that comes with having access to reliable expertise from the very beginning through to the resolution. 
It starts with a call to a trained operator who can assess the situation and put the caller in touch with a legal professional. If it is necessary to retain a lawyer, we draw from our extensive referral network to connect the individual with an experienced lawyer in their area, with the necessary expertise to handle the case properly. As an added bonus, our referral program offers a 25% discount on legal services if full payment is received within 30 days of billing.
Even though they may be referred to an outside lawyer, ASG will stay with our members throughout the entire legal proceeding. We're always available to assist however and whenever we are needed.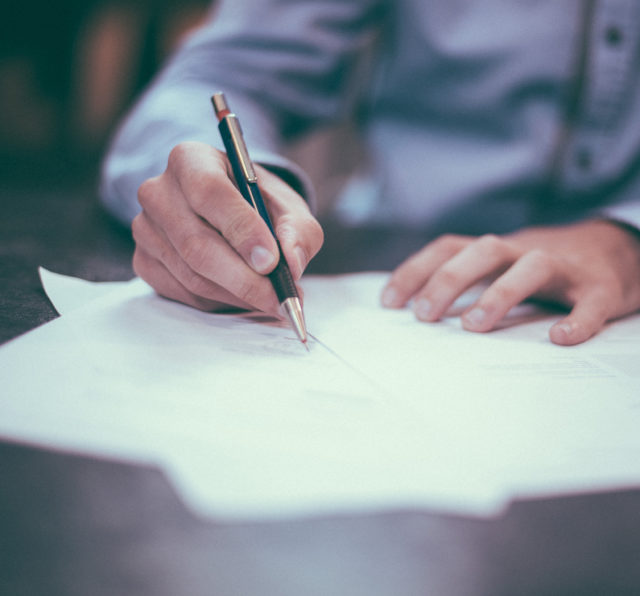 Service Features
Timely access to cost-effective legal support
Advice on legal documents
Official bilingual service
24/7 access to telephonic legal advice and lawyer referral services, 365 days per year
Confidentiality guaranteed
Dedicated toll-free number to reach a lawyer or trained operators
Unlimited call duration and frequency
Operates under your company name and answers using your corporate salutation
Access to a national referral network of qualified lawyers
Discounted rates for referrals
Discounted rates for face-to-face consultations
We stay with our members throughout the entire legal proceeding