Identity Theft – This just got personal.
Identity theft is one of the fastest growing crimes of the information age. Everyday, victims of identity theft face devastating financial and emotional consequences. And due to the nature of the crime, resolving it is not easy.
Assistance Services Group (ASG) can help with professional identity theft assistance that not only educates people on how to protect themselves, but provides expert legal assistance if they are victims of this crime.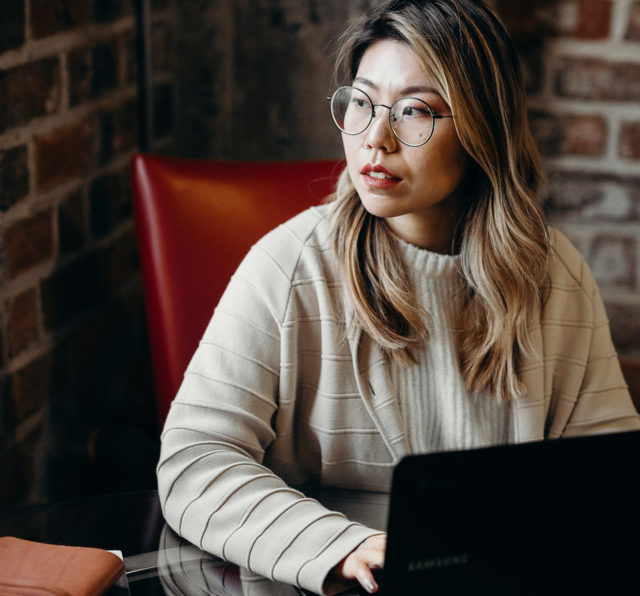 27,000
Canadians are victims of identity theft annually – a likely under-reported number.
Service Features
National, bilingual service
Comprehensive education to help protect members
Qualified professional legal assistance
51%
of Canadians agree that if someone committed fraud in their name, they would not know what to do to fix it.