Emergency Roadside Assistance
Car trouble
should be no trouble at all.
Throughout the duration of vehicle ownership, people run out of gas; they get flat tires or encounter a dead battery. These moments can easily lead to feelings of panic and helplessness. But help is never far away. Our roadside assistance turns crisis into calm, quickly.
Assistance Services Group (ASG) is a recognized leader in providing premium roadside assistance across North America. We provide the support your customers need when they have automobile trouble. With just a call, a web or app request, or the push of a button inside the vehicle, they'll have 24/7 access to informed assistance from one of our experienced operators. And if a dispatch is required, your customers will be assured to know that help is already on the way, thanks to our national network of quality towing facilities.
Our On-Site Providers
Your customers want fast, knowledgeable and reliable roadside service. One of the core components to that service is our on-site provider, or tow truck operator. ASG's on-site providers are selected and trained to be the most knowledgeable and proficient at providing high-end customer service. We have concentrated our network operations efforts on finding, grooming, and engaging tow and recovery operators who work with confidence and precision on even the most sophisticated vehicles.
Their role is not just to tow a vehicle or boost a battery. It's to understand, maintain and enhance your brand.
Benefits to You
Strengthens customer relationships by offering a valuable service

Differentiates you from the competition

Enhances your brand image
Benefits to Your Customers
Peace of mind when they are on the road

Easy access to 24-hour service

Multi-modal communication capabilities to match their preferred method

North American tourism information and maps, customized to your corporate identity

Immediate help if a roadside emergency occurs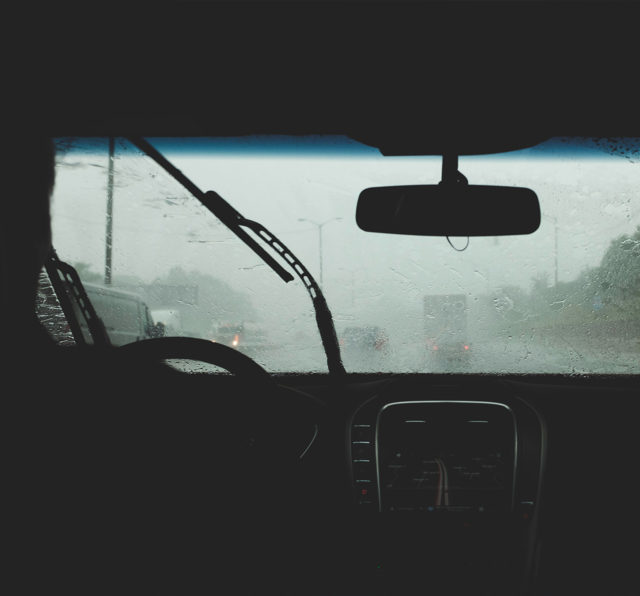 86%
of our total dispatched calls arrived on scene within the promised ETA.
Service Features
Emergency service calls (boosts, tire changes, lock-outs, fuel delivery)
Traffic accident emergency services
Tire and wheel hazard services
Hazardous weather services
Global Positioning Satellite (GPS) capabilities
44 Minutes
Our overall average ETA for service calls in 2017