Better health is in your hands.
The symptom checker empowers you to help safeguard your own health. This easy-to-use, customizable app provides self triage protocols for over 100 adult and paediatric symptoms and 55 illustrated first aid topics.
Today, over 70% of Canadians search the internet for health information, and more often than not, they use smart phones. This led Assistance Services Group (ASG) to create and launch Canadian versions of the extremely popular web and mobile healthcare apps for self-care decisions. These tools, developed for the internet and available on both Android and iOS platforms, provide a one-stop resource for reliable health information. They also help users decide where to seek care based on the issues they are facing. The smart phone app can even be used when there is no internet connection available. If additional information is required, an automated link to a healthcare call centre allows users to speak to a registered nurse any time, day or night.
Symptom checker can become part of our end-to-end telehealth service, or it can be licensed as a mobile or web-based app for use in your own program.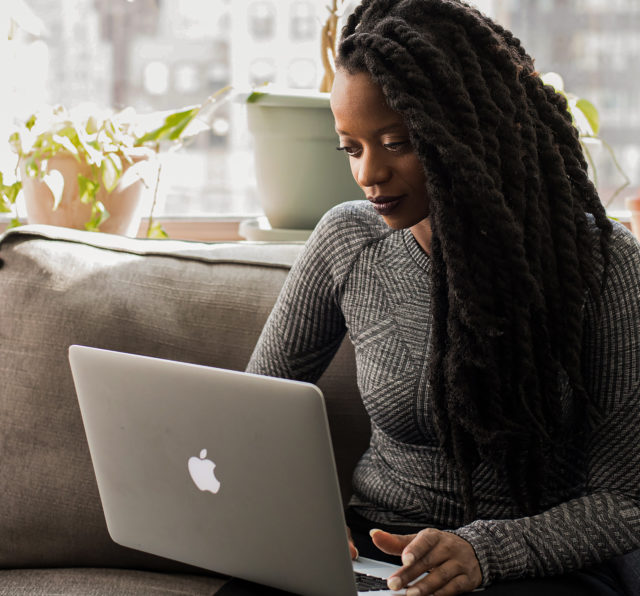 70%
of Canadians search the internet for health information, often with a smart phones or tablet.
Service Features
A user experience based on your brand, colours and strategy
Customizable content to support wayfinding, navigation and localized health information and advice
A personal space to store key health contacts and information on problems, allergies and medications
A tool to support sharing of data with care partners, healthcare providers, triage nurses or telephone triage services
>100
Adult & paediatric symptom self-triage protocols are provided with our app.
Accredited