Help is just a moment away.
Assistance Services Group (ASG) has offered healthcare navigation services, to both private and public sectors in Canada since 1997. With multiple telehealth centres and registered nurses on staff, our services are available 24/7 through a variety of electronic channels or simply by dialling 8-1-1 in certain jurisdictions.
Our program helps people care for themselves and their loved ones with confidence. When provided with the necessary information, most people will choose less acute settings in which to seek medical attention. Other benefits include the support of geographically remote populations where access is an issue, and support when access is limited such as during a pandemic. The capacity and scalability of our virtual contact centres allow ASG to meet highly variable demand day or night, in the language of the caller's choice – something that site-based healthcare is not equipped to do.
Advice is only as good as the knowledge and experience behind it. Our program is provided by healthcare professionals and support staff qualified to respond to issues ranging from simple questions to complex scenarios where symptoms may indicate significant health issues. The clinical guidelines used by our registered nurses is foremost recognized to provide safe and consistent advice.
ASG provides timely information and advice over many different touch points, such as customer-branded self-serve portals, individualized e-learning programs, text messaging, emails and regular posts.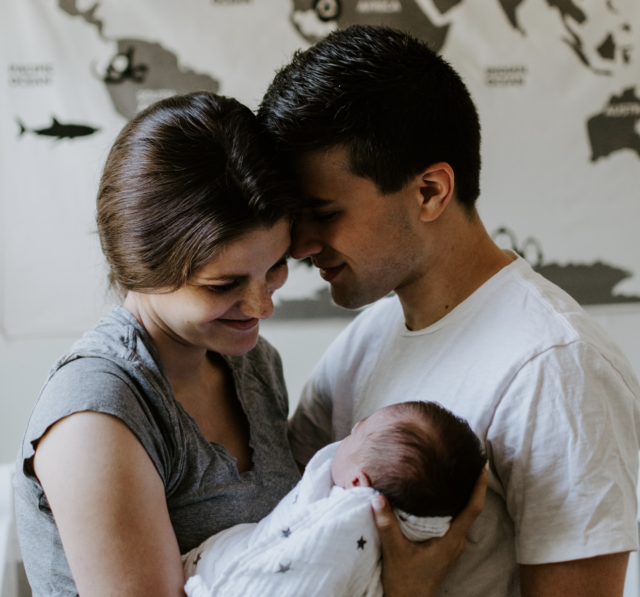 40%
of the people who use our tele-triage services are provided information on how to take care of themselves at home with less than 20% typically guided to seek more urgent care at a hospital.
Service Features
24/7 access to healthcare professionals
Clinically developed and approved guidelines and health information.
Searchable community resource database and referral tracking
Bilingual (French and English live answer) with additional translation available in up to 130 languages including over 15 languages of the First Nations, Inuit and Métis
Electronic decision support, and customer relationship management (CRM)
Highly scalable multichannel information and communications technology that's web, email, text message and chat ready.
Near real-time syndromic surveillance supporting public health and emergency measures organizations with various capabilities
Teletypewriter (TTY) enabled
Outcomes evaluation support (self-serve analytics, dashboards, syndromic surveillance with near real-time alerts)
>20%
typically guided to seek more urgent care at a hospital.
Accredited