Helping Families Find Care and Solutions for Loved Ones of all Ages 
Every stage of life presents unique caregiving challenges. Offered to insurance, employee and other public and private sector groups, LifestageCare provides organizations with a valuable benefit of assisting the families they serve in caring for loved ones of all ages. Along with helping to strengthen the relationships organizations have with their members, LifestageCare (via our co-branding option), allows for an additional customer touchpoint. Each of the families we serve on behalf of our clients is provided with access to resources, information and support, to help guide them in finding the best possible care and solutions.
LifestageCare is fully bilingual, accessible 24/7 and available across all of Canada. To further accommodate our members, we also offer personalized assistance by phone or email, along with access to our website where members can quickly and easily:
Search for a broad range of health and support services
Ask for advice from our gerontology or child psychology experts
Find costs for child care and senior care
Connect with federal and provincial government assistance programs
Read through our library of articles
Access other helpful links and information for caregivers
Whether seeking support in caring for their young children, teens, aging parents or a spouse with a disability or chronic condition, the wide range of services in our database makes LifestageCare suitable for most families.
Home or residential care for an aging parent in another province
Day care or nursery school programs for a young child
Assessments or treatments for a child with a disability or special needs
Physiotherapy for a spouse or parent
Counselling to deal with stress or family issues
Adult day programs or senior centres for a parent
Therapy for a teen struggling with mental health issues
Respite care for a senior
Special transportation for a parent with mobility issues
And more
Through the provision of helpful resources and support, we help mitigate the stress and burnout that so many caregivers face, and ultimately, help them live more balanced lives.
We invite interested organizations to contact us about a website demo for a more in-depth view of our service and how it can benefit groups of any demographic.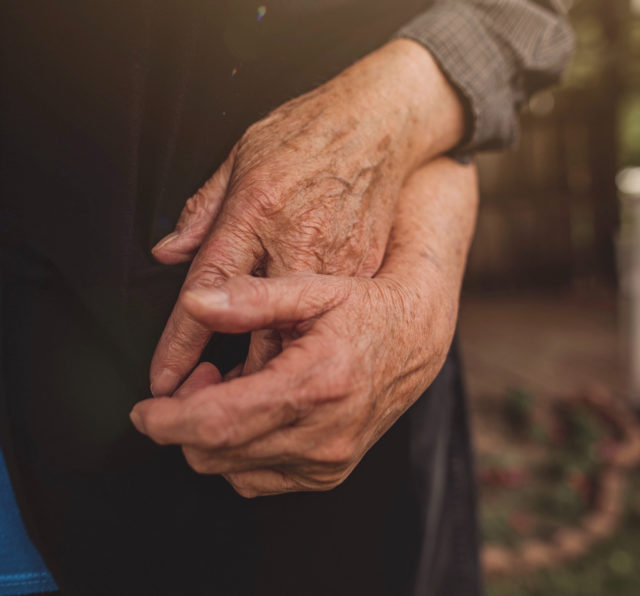 7.8M
Canadians provided care to a family member or friend with a long-term health condition, a physical or mental disability, or problems related to aging in 2018.
Service Features
LifestageCare is impartial, unbiased and does not collect fees for listings, nor do we recommend one service over the next.
We focus on maintaining a complete inventory of services in all categories to help families make the most informed decisions about care.
Co-branding available to allow organizations an additional brand touchpoint.
A value-added service for insurance groups to help with differentiation, client acquisition and client retention.
Address issues around absenteeism and presenteeism for employee groups.
Personalized navigation assistance and website access available to all members
$16.6B
The cost of absenteeism to employers annually, according to the Conference Board of Canada