CareCoach® Tobacco Cessation
Quitting? We can help.
Smoking Cessation – Making Every Moment Count
Assistance Services Group's (ASG) CareCoach® smoking cessation program offers governments and ​businesses a proven way to reduce the costs associated with smoking-related illnesses, ​while helping Canadians live longer, happier lives.
Healthier employees mean healthier businesses. Smoking ​accounts for higher rates of worker absenteeism, increased medical and insurance costs and decreased job performance – all of which seriously impact the bottom line. By offering a reliable smoking cessation program to employees, businesses can curtail those costs and build a more productive workforce.
Every business has unique needs, which is why our CareCoach® program is flexible and fully customizable. Employees get direct, 24/7 access to trained cessation counsellors who can work with them from the time they are ready to quit until they achieve a smoke-free life. In consultation with the medical community, we also deliver a variety of treatment options to support individual smokers.
From a government perspective, smoking-related illnesses put tremendous pressure on Canada's health-care system and costs taxpayers millions of dollars every year. Reducing smoking not only lowers that tax burden, but allows health-care resources to be directed to other important needs. ASG's CareCoach® smoking cessation program is available to governments at all levels. We take a patient-centered approach, guiding individual smokers step-by-step through the quitting process. Cessation counsellors use only up-to-date and evidence based resources.
Planning for a fresh start
Success in quitting depends on the smoker's willingness to quit. Our programs will help determine that willingness, establish the level of addiction, and suggest appropriate methods and benchmarks (including an official quit date) to help each client quit successfully. ​"Quit plans" are built ​around the client's readiness, whether ​they are just thinking about quitting or have already taken action. From there, we outline a specific strategy that will take the client to the next level and ultimately to a successful break from smoking.​ ​Our commitment doesn't end on the quit date. ​ASG CareCoaches® answer panic calls from individual​s or their families to help prevent relapse​s​. In addition, CareCoach® support line​s​ remain open to provide additional help and support for as long as ​needed to ensure lifelong success.
Benefits
Healthier individuals​; ​improved morale and outlook

Reduced absenteeism, sick days and doctor visits

Improved work performance and productivity

Reduced healthcare, insurance and related costs

​Ready for immediate implementation

​Commitment to employee and citizen health and wellness

Improved public perception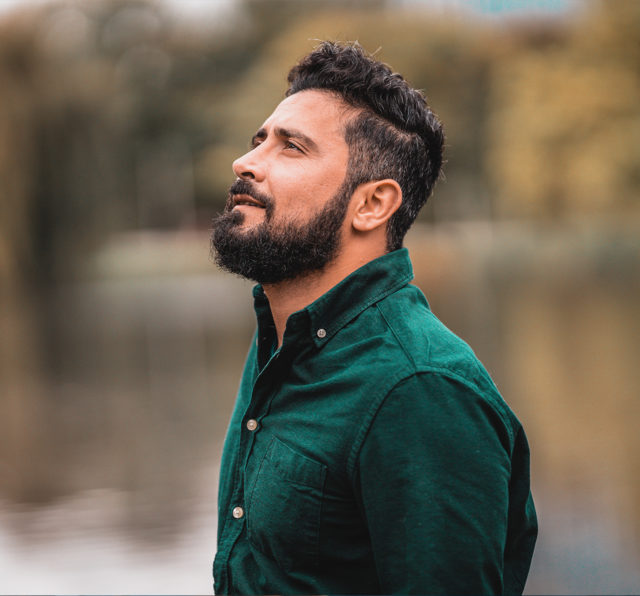 $9.5B
The cost of smoking to Canadians in health care expenses and lost in productivity.
Service Features
Customizable service for governments and businesses
P​rograms ​tailored to individual​'​s willingness to quit
Counselling based on best practice behavioural change models
24/7 counseling by trained CareCoach® cessation counsellors
Support of nicotine replacement and other pharmacological therapies
Access to online and written resources
Available to employees​, their families, ​and government population​s​
​Support in over 100 languages
29%
of Canadians currently smoking are interested in quitting.
Accredited